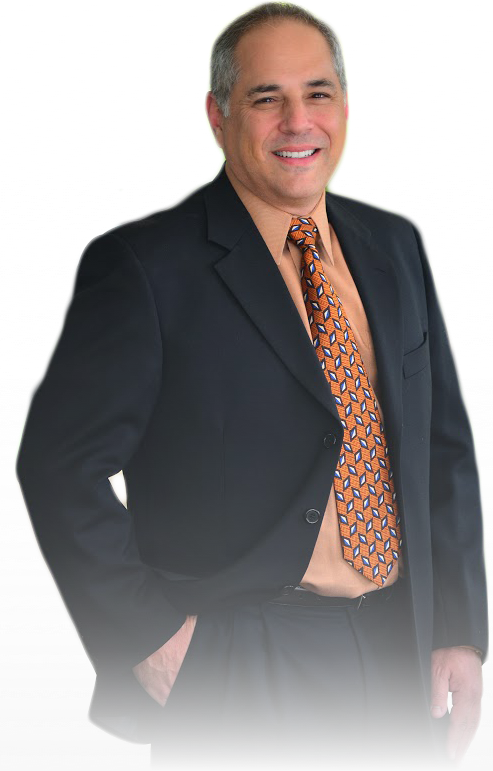 Dr. David Silber received his D.M.D. degree from the University of Puerto Rico in 1994. As a caring professional, Dr. Silber is committed to maintaining the highest levels of patient care, dental technology and innovation in his practice. He has lectured throughout the United States, Canada, Europe, the Middle East, CIS and the Caribbean for local dental societies as well as private dental companies. His subjects include cosmetic dentistry, air abrasion and dental office management. When Dr. Silber isn't in the office he coaches youth soccer and basketball for the past 8 years. He coached pee wee and high school football in Puerto Rico for 15 years. He also served on the Board of Directors for 5 years and was the president of the League for 2 years.
Contact
Have a problem, question or concern for Dr. Silber?
Let us know below!
Where you can find Doctor Silber?